How Much Will My Forklift Certification Cost?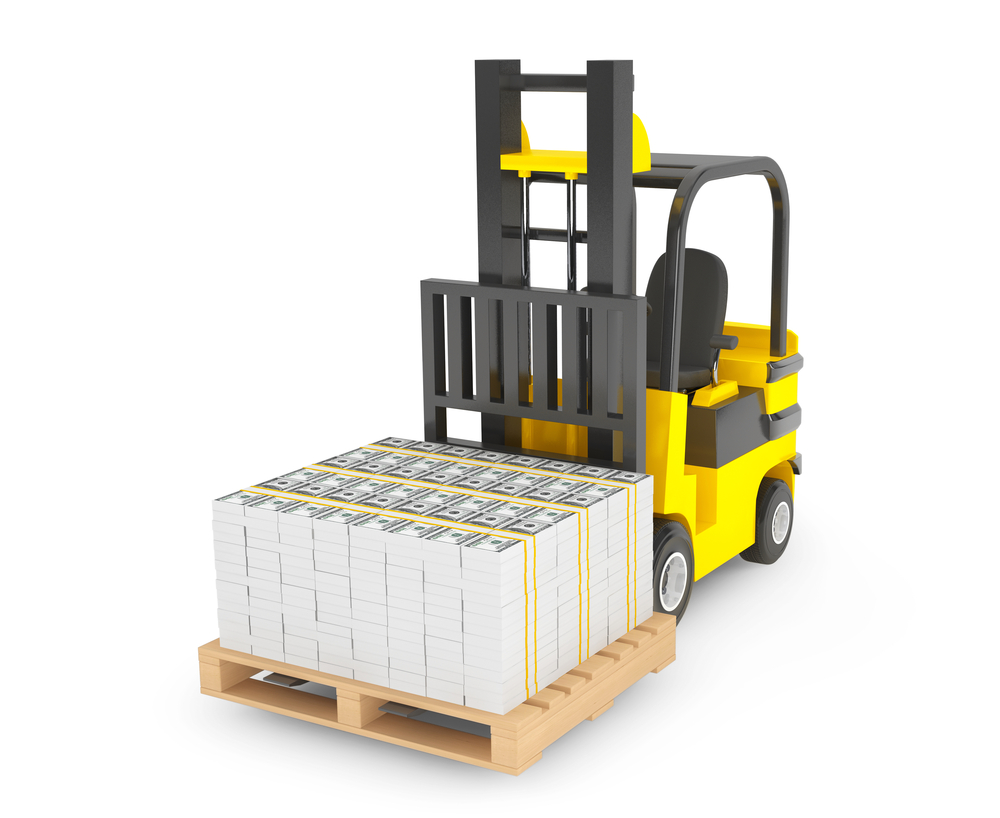 Whether you're an employer or employee, working with a forklift comes with specific risks. Forklifts can be dangerous, and even deadly, especially when they aren't being used correctly. For that reason, OSHA requires every worker to obtain a forklift certification before they attempt to operate one.
Are you currently seeking out certification? If so, then you likely want to know more about the overall forklift license cost for you and your team. Here at forkliftcertificaiton.com, we offer OSHA certification kits that will help you certify everyone on your team. We have various options available at different costs based on your needs. Find out how much certifying your team will cost below.
How Much Does Forklift Certification Cost?
So, how much is forklift certification using our online kits? Here is an overview of the different costs of our courses:
Our site specifically sells courses as "kits". Below, we'll get into more detail about what these kits entail. If you're only looking for a one-time online certification course as an employee, then our sister site offers this for only $59.99.

What's a Forklift License Training Kit?
Our training kit is more than just a training course. Our kit comes with:
Complete, OSHA-certified guides for your trainer and operators

Printable certificates of completion

Printable operator cards

Printable handouts for easier training

Hands-on evaluation checklist for certified trainer

Equipment inspection checklists

A PowerPoint presentation for training purposes
In general, individuals seeking out certification will complete our training course, which can take as little as an hour. Then, they'll go through an on-site hands-on evaluation with a certified trainer. After completing both of these steps, the individual will be considered fully OSHA certified and trained. You can print out a certification and operator card.
How Much Does it Cost to Get Forklift Certified Online Vs In-Person?
An online certification is a cost-effective option, especially if you're seeking to certify multiple employees. That's because our online bundle can help your whole team get certified online and on-site. You won't have to lose productivity time by sending your employees off-site for multiple days of training. While sending off one employee might not seem like that much of a loss, if you need to certify multiple employees, then our online option can save you tons of money in productivity.

Invest in your Forklift Certification and Training Today!
Now that you see all the benefits of obtaining your online certification with our kit, are you ready to get started? Our process makes everything fast and easy. If you have more questions, then feel free to check out our FAQs section.
If you are ready to get started, then your team can sign up and select your courses now! Your team could potentially obtain their certification within days of your purchase.
Thanks to ForkliftCertification.com, forklift certification costs don't have to be a big deal. In a few short hours, we can bring all your employees in compliance with OSHA regulations. Select a training package to get started. Should you have any questions about forklift license costs, give us a call at (888) 278-8896 or reach out online.