The most trusted online resource for OSHA forklift certification and training since 2002
Questions? Call us! (888) 278-8896
Four Ways to Optimize your Warehouse for Forklift Efficiency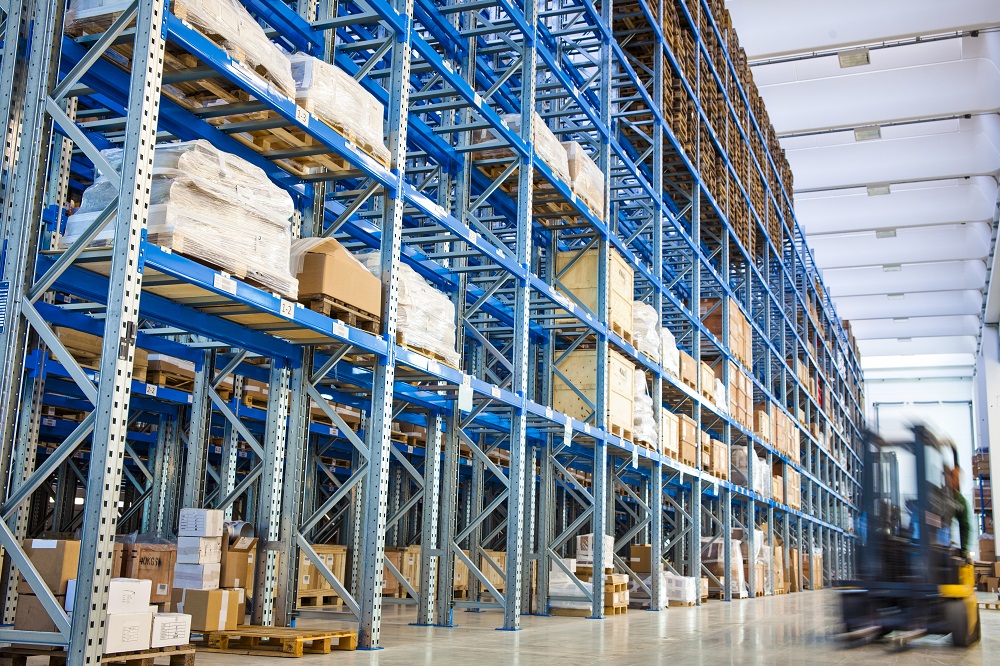 Is your warehouse up to speed, in terms of productivity and safety? Even the best-trained operators can fail in an unsafe environment. If you're a supervisor, foreman or safety consultant and need some assistance in getting your (ware)house in order, here are five things that'll help get you moving in the right direction. Some of these involve efficiency, some involve safety, but they're all designed to drastically improve your warehouse operation.
Track Volume
– basically, it pays to know which products are high-volume. Keep these products near aisle ends, exit areas and other key points for streamlined access. Depending on your software, should be able to arrange products for optimum efficiency. This also minimizes total forklift miles.
Try a Voice-Activated System
– instead of punching codes, product numbers and other data into a handheld device, try talking to one. Honeywell and other manufacturers produce voice-activated software to better manage a warehouse's entire infrastructure, from product placement to reordering to safety issues. Results are impressive voice-driven warehouse data entry methods are up to 40% more efficient than traditional devices. Plus, there are some cases where your forklift drivers can deliver crucial data without having to leave the lift.
Establish a Forklift Maintenance Schedule
– nothing slows down a warehouse faster than a grounded forklift fleet. Drained batteries, bad tires, compromised safety controls – with a rigid forklift maintenance plan in place, it's less likely you'll lose productivity.
Restrict Unnecessary Foot Traffic
– most of the time, your warehouse is for lifts. When pedestrians enter the area, it not only impacts merchandise management, but it's also a safety hazard. Create clearly-defined areas where someone can just waltz into the fray. It's understandable that someone from accounting may need to speak with the foreman, but they should walk ONLY in pedestrian traffic areas.
ForkliftCertification.com has the training, resources and support to ensure your warehouse is optimized for safety. And we're also the #1 source for online user training in the country. Companies everywhere depend on FLC to provide on-point OSHA safety guidance, and we deliver every time.
Need help with your company's forklift safety program? Forget the "gurus" who only want your money – go with a trusted partner that knows OSHA inside and out. Choose FLC and you won't be disappointed!
The best time to begin is yesterday. With potential fines and bad publicity just two aftershock of a workplace accident, you can't afford otherwise. Safety is always the right choice, and that means FLC for your entire fleet. Please visit our contact page for more information, or speak directly with one of our forklift OSHA experts at (888) 278-8896.