Let Forklift Certification in Marietta, GA Protect Your Business
A city growing in industry, including manufacturing and health care, Marietta, Georgia is one of the thriving suburbs of Atlanta. Companies based in this area continually require the services of forklift operators who are trained and certified to meet OSHA standards. Companies must ensure that anyone hired to work in this capacity meets OSHA requirements. Many aren't able to provide the training through their company, which means they need outside training. ForkliftCertification.com solves this problem with easy online training that is 100% OSHA compliant.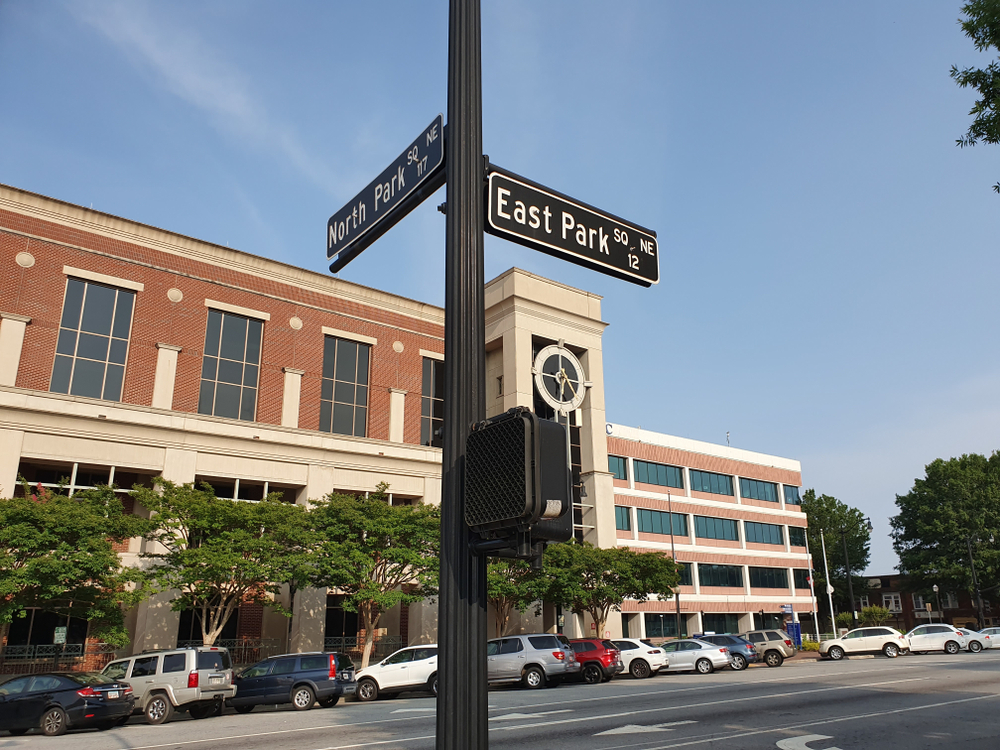 You can rely on us for forklift certification in Marietta where we offer:
✓ Affordable prices
✓ Individualized learning at your own pace
✓ A secure internet connection is all you need
✓ 100% OSHA compliant
✓ Free training to renew certification
✓ Much more
Get your team's training with a company you trust. Workers can complete the certification on their own time.
Choose FolkliftCertification.com for Your Forklift Certification in Marietta, GA
You can trust FLC for forklift training in Marietta, GA to keep you in compliance. Our courses are affordable and easy to complete.
Consider these training courses for your company:
This forklift certification course meets OSHA requirements as it includes basic safety concepts and advanced skills to help operators provide a secure work area as they fulfill their daily tasks on forklifts.
If your goal is to provide your own training resource for workers, this forklift certification course is what you need.
Our Bundle Package provides exceptional value by combining our safety training course with our Train the Trainer course to help your company save money with a reduced rate.

Reasons to Sign Up for Forklift Training in Marietta, GA
FLC provides forklift certification in Marietta, GA to help companies stay in compliance with OSHA. Our goal with these courses is also to provide important information to help workers be prepared when problems arise. Forklift accidents can happen when you don't know how to respond to an unusual circumstance. If your team has a forklift accident, it can be an expensive problem to deal with.
Major property damage

Medical bills to the injured party

Negative publicity

Heavy fines which are imposed by OSHA

Insurance premiums go up

Much more
Protect your workers and your business by having them sign up for forklift certification from FLC. We're the premier option for training on forklifts all around the Marietta area.
What Forklift Certification Teaches
When your workers complete their training on forklift operation, they will understand the necessary skills for operating the machine. They will know how to inspect the machine for damage or malfunctions and how to maintain the equipment. The workers will know how to identify hazards and avoid them. They will feel much better prepared when the unexpected happens.
Get Certification with FLC for Your Employees
Sign up for FLC forklift certification courses today! We'll help you get your employees certified and maintain compliance with free renewal training. Give us a call at 888-278-8896 or visit us online to learn more about our courses and to get signed up.