The most trusted online resource for OSHA forklift certification and training since 2002
Questions? Call us! (888) 278-8896
Top Forklift Interview Questions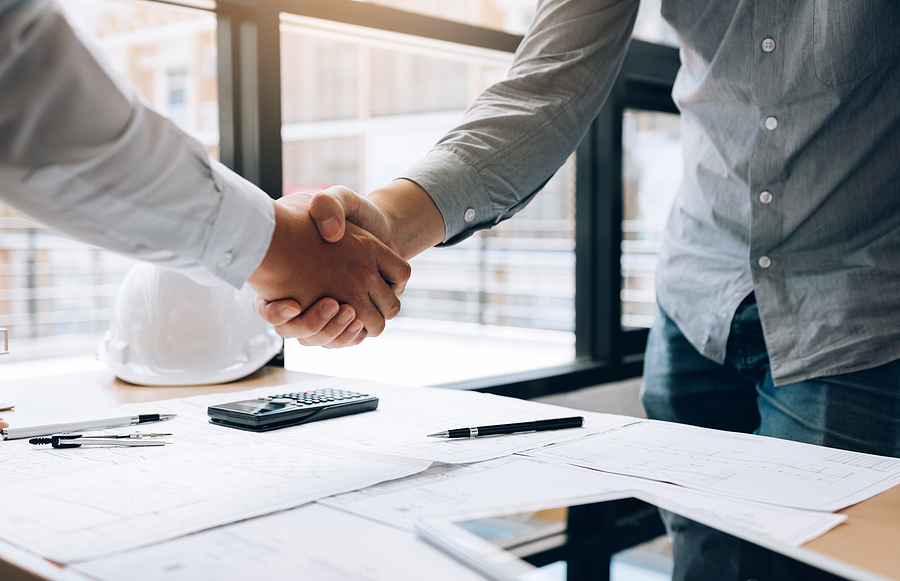 In order to succeed as a forklift operator, you need to plan ahead. That way, you can put yourself in a great position to impress prospective employers during the interview process.
A clear understanding of common forklift driver job requirements and interview questions is key. If you know what to expect when you pursue a forklift operator job, you'll be well-equipped to land your dream role.
What Does a Typical Forklift Driver Job Description Look Like?
A typical forklift driver job description outlines the responsibilities associated with a role. These can include:
Operating and managing industrial trucks
Loading and unloading materials and deliveries
Creating activity logs
Tracking inventory
Inspecting machinery
Along with responsibilities, a job description can describe the qualifications for a forklift operator role. Common qualifications for forklift operator jobs include:
High school diploma
Previous experience as a forklift operator
Good physical condition
Strong time-management skills
Ability to work well both independently and as part of a team
Employers often require job candidates to have OSHA-compliant forklift certification, too. This certification verifies that a job candidate has previously completed a forklift safety training program.
Forklift certification is a requirement to legally operate a forklift at a jobsite in the United States. It can be obtained before you apply for forklift operator jobs. Or, in some instances, employers may offer certification training during the onboarding process.
Common Forklift Operator Interview Questions
After you read a job description and apply for a job, you may hear back from a potential employer. At this point, the employer may invite you to interview for a forklift operator role.
Here are forklift operator interview questions you may receive during an interview:
What types of forklifts have you used?
Which qualities do you believe are most important to succeed as a forklift operator?
How do you operate a forklift safely and efficiently?
Can you describe a time when you were faced with a tight deadline? How did you handle the situation?
Why do you feel like you're the best candidate for the role?
An interviewer will try to assess your hard and soft skills to determine if you are a good fit for a forklift operator role. Meanwhile, if you stay calm, cool, and collected, you can provide your interviewer with honest and insightful responses. The result: you can show your interviewer why you're the right candidate for their forklift operator role.

How to Prepare for a Forklift Operator Job Interview
The days leading up to a forklift operator job interview can be stressful. Fortunately, there are many things you can do to prepare for your interview, such as:
Conduct a mock interview in which a family member or friend asks you common forklift interview questions
Perform online research to learn about a potential employer's history and culture
Review the job description
Dress your best for an in-person or virtual interview. Also, try to arrive at least a few minutes early.
When your interview gets underway, remain professional. Listen to your interviewer and respond to their questions. At the end of your interview, thank your interviewer for their time and follow up with a thank-you note.
For those who want to further improve their chances of landing their ideal forklift operator job, you can earn forklift certification before an interview. In fact, ForkliftCertification.com offers a forklift certification training program that can be completed in about one hour. For more information, please contact us online or call us today at (888) 278-8896.