The most trusted online resource for OSHA forklift certification and training since 2002
Questions? Call us! (888) 278-8896
Zero Emission Forklifts Feature "Batteries-For-Life"
Forklift manufacturer BYD has released their latest line of lifts, and industry experts are taking note. The lifts have advanced battery technology and many other characteristics that will appeal to business owners concerned with environmental impact.
BYD's new battery for life concept is also an attractive feature for forklift owners and drivers who are constantly stopping work to recharge their battery. BYD's Iron-Phosphate (or "Fe") battery will be available for the company's European market. The batteries are able to charge in just one to two hours – much less than lead-acid alternatives.
Lower energy bills and decreased operating costs will also help users of the technology. Plus, the BYD Iron-Phosphate battery is much cleaner than traditional cells. They produce no hydrogen gas.
As if that wasn't enough, the batteries also pose lower risks than other batteries. Even if they're dropped or crushed, there are no negative consequences. This combination of safety, performance and convenience promise to make the BYD lifts a great choice for forward-thinking warehouse supervisors, business owners, distribution center personnel and more.
"Companies running lift trucks will be compelled to take a closer look at this technology," said Javier Contijoch, Forklifts Director at BYD Europe. "No fleet manager these days can afford to ignore the massive savings, in both purchase and operating costs, of the BYD 'battery-for-life' approach – or to pass up the opportunity of using such a clean, safe and sustainable source of power."
ForkliftCertification.com is the best place to get OHSA certified on any type of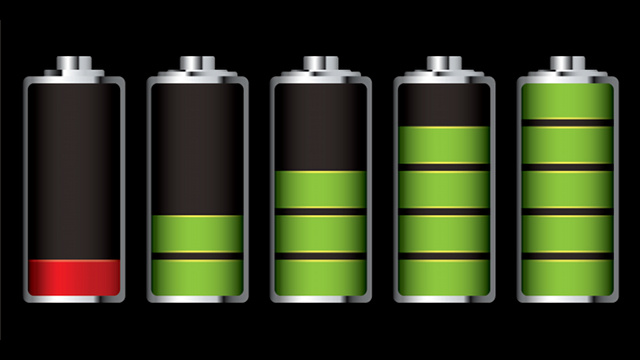 forklift, from older gas-powered lifts to the new line of electric forklifts. It doesn't matter the kind of forklift you drive – our approach is that safety is more important than anything.  Each of 3 main courses (Bundle Package, Training Kit and Train a Trainer classes) are preferred by popular firms across the U.S. and all over the world. Plus, the CMO online testing format works with any schedule. We know you're busy, and that's why we're so flexible!
Call (888) 278-8896 for more information, or check out our contact page to receive a quote or send a message. We're eager to assist you in any way possible.