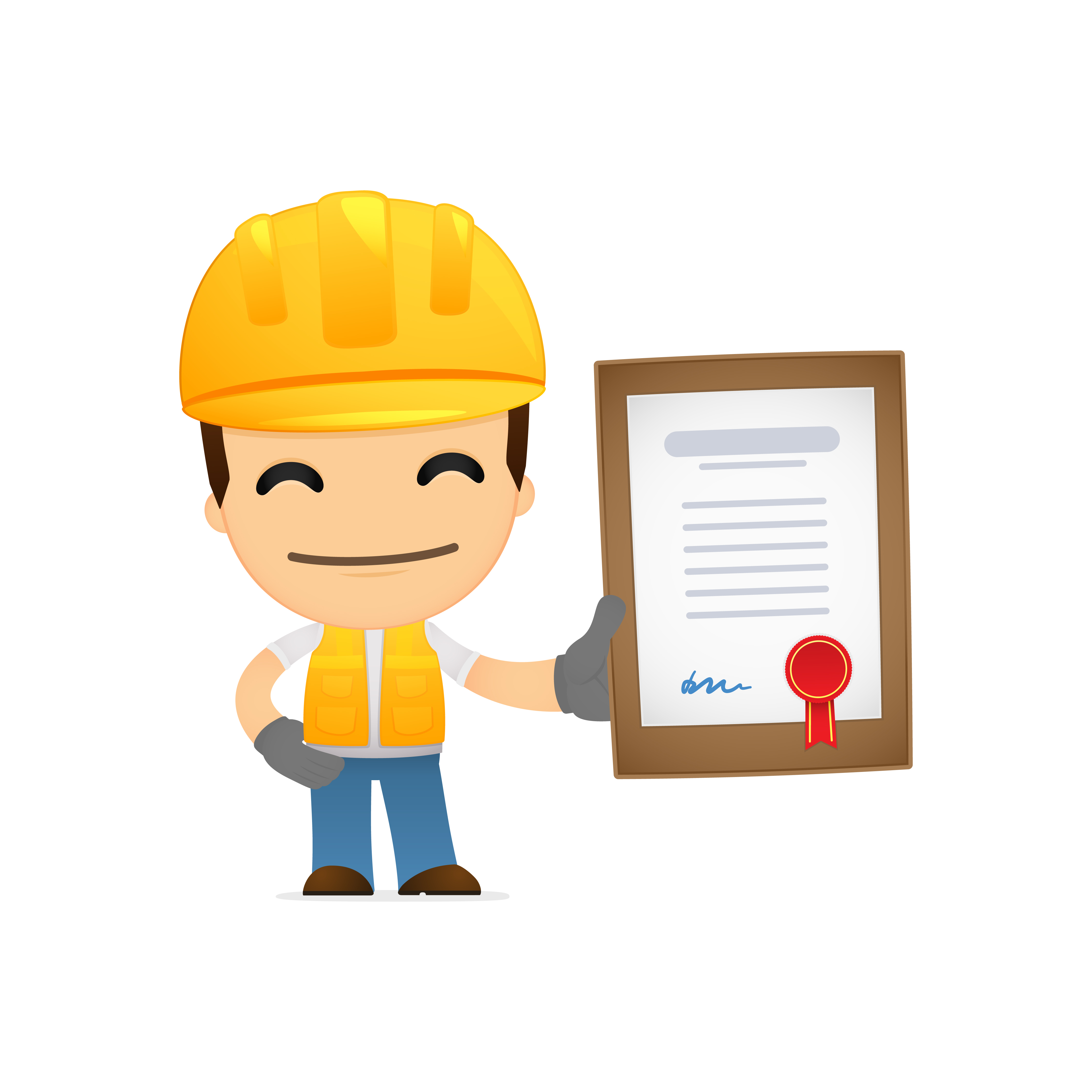 How to Craft an Effective Forklift Operator Resume
A forklift operator resume offers a great starting point to a fulfilling career. But, deciding the best way to incorporate details about forklift certification on a resume can be tricky.
Ultimately, a clear understanding of what to include on a forklift operator resume is key. If a resume highlights an applicant's forklift certification and forklift operator skills, it can help this individual land a lift operator job that aligns with their career goals.

Forklift Operator Resume: Here's What You Need to Know
A company may request a resume from applicants interested in a forklift operator vacancy. The business can then review applicant resumes to see who may be a good candidate to fill this role.
Types of Forklift Operator Resumes
There are three types of forklift operator resumes: chronological, functional, and a combination of the two.
A chronological resume consists of a summary of career highlights. Forklift operator applicants who use this type of resume generally list their most recent career highlights first.
Forklift operator applicants can use a functional resume to showcase their work experiences, qualifications, and accomplishments. The resume is often ideal for applicants who have held multiple forklift operator roles over a short period of time.
Applicants can also create a joint chronological-functional for forklift operator jobs. This type of resume can include a career summary and highlight an applicant's experiences, qualifications, and accomplishments.
What Should You Include in Your Forklift Operator Resume?
Ideally, a resume should show a company why an applicant is the best choice to fill a forklift operator role. The resume can include:
Objective Statement: Consists of a two- to a three-sentence summary that explains why a candidate is applying for a forklift operator job
Summary: Includes details about an applicant's skills and industry expertise
Work Experience: Highlights the titles and responsibilities associated with an applicant's past jobs
Education: Showcases an applicant's educational background
Including forklift certification on a resume in the education section of a resume is a must. This information can make a world of difference for those who want to land forklift operator roles at the top companies.
Why Should You Include Forklift Certification on a Resume?
Demand for forklift operator jobs is fierce across the United States. In order to stand out from other job candidates, it helps to include your forklift certification on your resume.
Including your forklift certification on your resume enhances your chances of landing a forklift operator job. It shows potential employers you have done what's necessary to learn the ins and outs of safe forklift operation. As a result, it can make you an attractive candidate for a wide range of forklift operator roles.
Key Forklift Operator Skills to Highlight in Your Resume
Along with including information about your forklift certification, it is paramount to incorporate details about your forklift operator skills into your resume. Key skills to highlight on your resume include:
Communication: The top forklift operators can communicate clearly in-person and via phone, email, and written notes.
Flexibility: Forklift operators face new challenges every day, and those who can adapt to changing work environments are well-equipped to thrive under pressure.
Commitment to Safety: The best forklift operators are professionals who do their part to maintain a safe work environment.
Before you apply for a forklift operator job, review the job posting. Then, you can include skills related to the listing in your resume.
The Bottom Line on Crafting an Effective Forklift Operator Resume
Those who want to find the best forklift operator jobs should prioritize their resume. Because, with a resume that highlights forklift certification and forklift operator skills, an applicant can put himself or herself in the best position to stand out from other candidates.
Of course, if you want to earn OSHA-approved forklift certification or require renewal training, ForkliftCertification.com can help. We offer an online forklift certification training program for individuals of all skill and experience levels. To learn more, please contact us online or call us today at (888) 278-8896.