The most trusted online resource for OSHA forklift certification and training since 2002
Questions? Call us! (888) 278-8896
Top 5 Day-to-Day Responsibilities for Forklift Drivers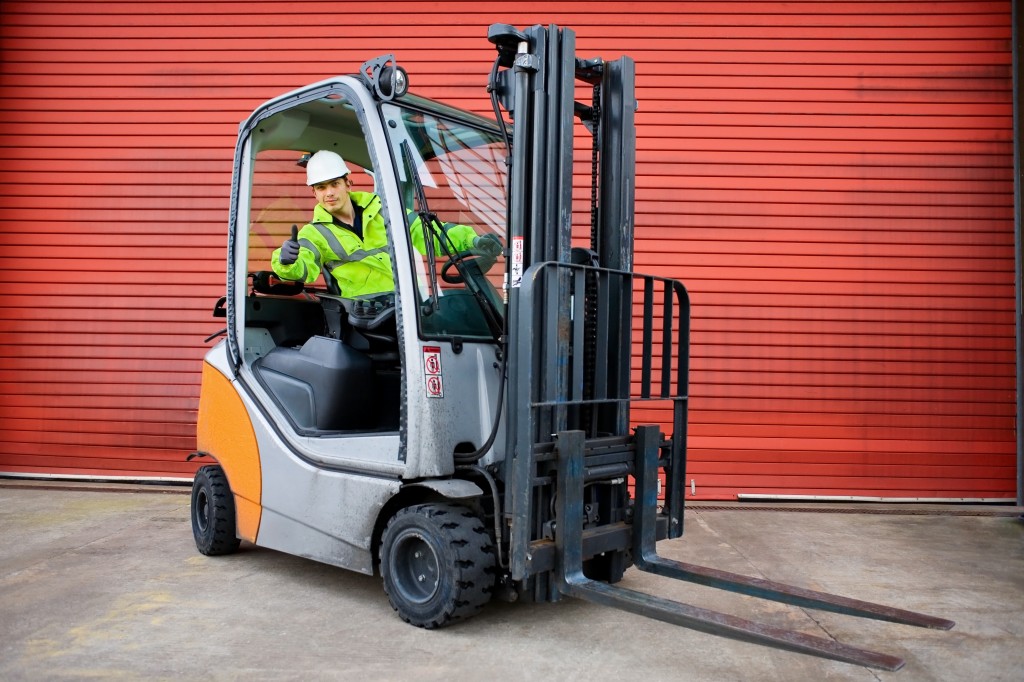 A good forklift driver isn't much different from a good doctor. And a good doctor isn't much different from a good baseball player. And a good baseball player isn't much different…well, you get the idea.
One of the attributes that links good workers across a variety of professional fields is the day-in, day-out attention to detail. You've got to have discipline, and you've got to be a grinder.
What are the five things most associated with the "grind" of a safety-first forklift driver?
Maintenance
Even the safest driver on a dangerous forklift is doomed to fail. Daily maintenance is preferred, rather than weekly or monthly checks.
Professionalism
Your manager didn't hire you because you're an amateur. Likewise, if you're in the job market, a certain air of professional, punctual attitude is always preferred for day-to-day work habits.
Minding the Rules
OSHA limits how long a forklift driver can spend working without a break. Your company has rules to abide by while on the job. Never forget, no forklift driver is above the rules. And if you don't agree with current policies, form a committee to change them.
Accidents are always ready to happen. It takes just one slip or absent-minded moment to trigger a mishap. Constant vigilance in the forklift cockpit is an absolute essential day-to-day duty.
OK, this one's kind of general, and it means a lot of thing, but that doesn't make it any less critical for an ultimately successful & dependable forklift driver. And what is the best way to ensure safety on a daily basis? Get the right training – read below.
We have another long-term responsibility: ensure you're always up to date with the latest safety rules and regulations. OSHA churns out monthly & yearly updates, and it can be a hassle trying to keep up with everything. But no worries – ForkliftCertification.com stays on top of everything, to you don't have to.
Our training material is created by professional safety experts who know OSHA inside and out. That's why we can offer such a competitively priced training program – instead of paying outside experts to tell us how to write the training, we already know it. This level of expertise and industry knowledge is imparted to each individual who takes our forklift training courses.
We're ready to get your safety program on the upswing today. Just call our OSHA forklift training consultants at (888) 278-8896, or visit the FLC contact page. Thanks for checking out the ForkliftCertification.com blog!