The most trusted online resource for OSHA forklift certification and training since 2002
Questions? Call us! (888) 278-8896
Warehouse Safety for the Holidays
With the holidays quickly approaching, warehouses start moving large volumes of goods, which raises the risk for warehouse injuries. As loading docks and warehouses become busier, it can be difficult to maintain a safe work environment as employees work at a faster pace, causing simple safety measures to be overlooked. However, Forklift Certification safety tips will help you reduce the risk for potential injuries and mistakes by taking extra precautions and preparations during the holiday season.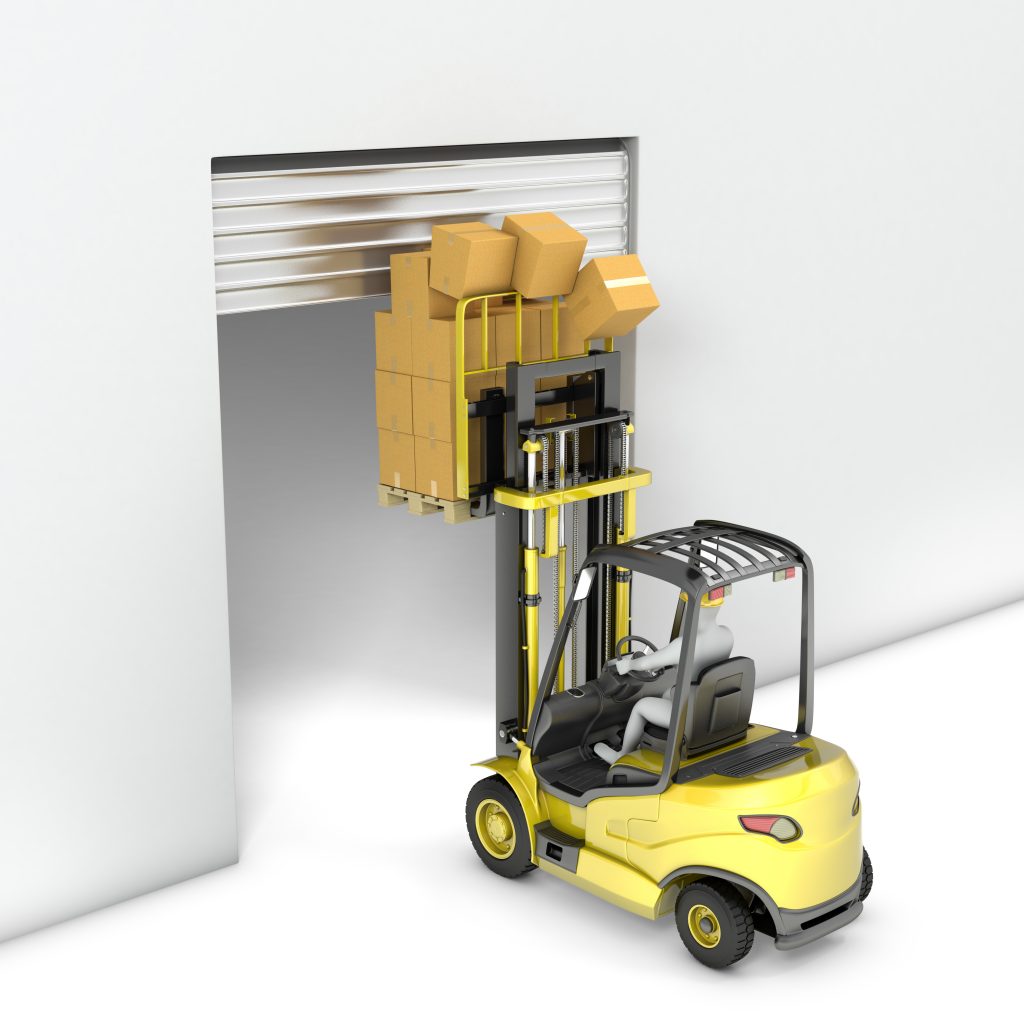 Review Safety Requirements
Before the holidays hit, now is the time to ensure all workhouse employees are properly trained and hold the correct certifications. Take the time to review all safety policies, procedures, and OSHA requirements to keep employees alert and following the correct safety guidelines. In addition, review how vital pieces of equipment should be properly used and handled to reduce mistakes. Encourage employees to stay alert and safe when the warehouse becomes busy.
Maintain a Clean Environment
Although the warehouse will be busy, a clean work environment must be kept at all times. There can not be any obstacles or debris in the work path, pallets must be stacked neatly, and unused material needs to be organized. Both ground level and above, the warehouse needs to be kept clean to prevent stumbles, accidents, and falling objects.
Ensure Equipment is Maintained
Injuries can occur when vital equipment functions improperly. Implement a policy to safety check all equipment daily to ensure everything is working as it should. Whether it's forklifts or conveyor belts, check all equipment for signs on wear, broken pieces, or obstructions.
When the warehouse becomes busy, all employees need to take safety seriously and remain focused to reduce workplace mishaps. Set the example for your warehouse environment with a "Safety First" attitude to keep workflow running smoothly and injuries to a minimum during the holidays.