The most trusted online resource for OSHA forklift certification and training since 2002
Questions? Call us! (888) 278-8896
5 Tips to Ensuring Rack Safety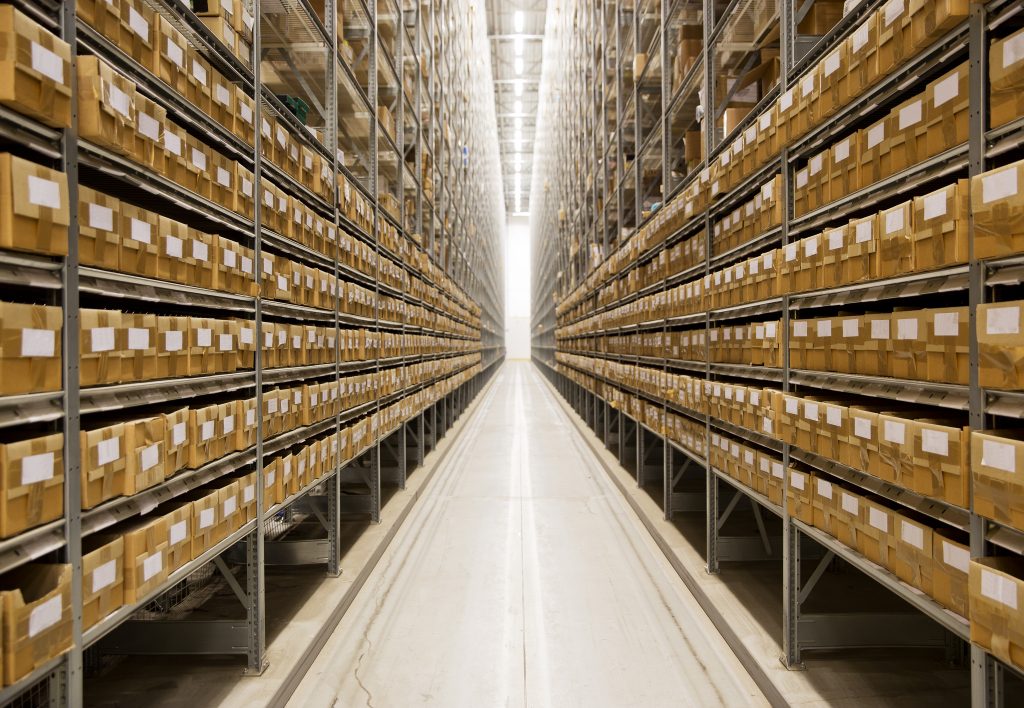 Forklift safety isn't just about the forklift. It also isn't just about the driver, although vehicle & operator are probably the two most important elements of solid safety practices. This blog will examine one of those variable factors that come into play on pretty much a daily basis for most forklift drivers: racks, shelves and other product storage areas.
There are tons of videos on YouTube with "epic rack fails" and other similar catastrophes. When merchandise or cargo isn't properly secured on racks, disaster inevitably happens. And it happens in a lot of different working environments: warehouses, dockyards, shipping ports and many other places.
Rack Up Some Safety Points
To ensure optimal workplace efficiency and safety, it's a good idea to ensure your racks, shelves and similar areas have acceptable load & capacity requirements. Here are a handful of ways to ensure rack safety today:
Report any structural damage. If your rack has a dinged support post – however minor it may appear – report it immediately to your supervisor. Minor flaws can result in major damage.
Perform regular rack maintenance. Just like your forklift, racks require routine checks as well. Some things to look for: missing hardware (screws, bolts, etc.), rust and other deficiencies.
Use caution when placing and removing loads. Careless cargo handling can add up, in terms of the wear & tear your racks go through.
Find out your rack's optimum load capacity. Overloaded racks should be avoided at all costs. If there are open racks elsewhere in your warehouse, use them instead.
Watch out for sprinkler systems, lights and other ceiling hazards. Your rack may have plenty of room to accommodate a few pallets, but will anything interfere with product placement or removal? A few warning signs near low-hanging items always helps.
For more on how to properly secure forklift loads and become a safer forklift driver, check out all of our training classes. ForkliftCertification.com can get your started today with OSHA-compliant courses. We have 3 training packages to choose from, so you'll enjoy customized content for your particular role.
To sign up now, please call our forklift training specialists at (888) 278-8896, or check out the FLC contact page.
Thanks for reading the FLC blog!